Why Are Home Inspections Important?
Home inspections are a necessary part of real estate management and any real estate transaction. Reports help home buyers and real estate professionals understand the condition of the property and identify any issues that need to be resolved.
In this article about 'The Best Software Solutions For Home Inspections' we'll address:
Home inspection pain points.
What home inspection software is.
The benefits for home inspectors and property managers.
Typical capabilities and features.
A selection of the best home inspection software.
Some other key considerations.
How to make a decision.
Home Inspection Pain Points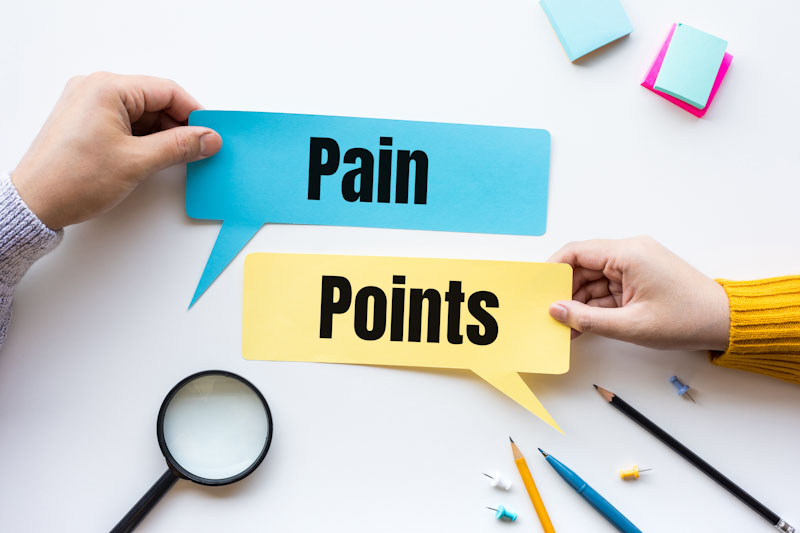 For home inspectors and property managers, conducting inspection data gathering and writing home inspection reports manually can be time-consuming, and there is always room for human error.
You might well find that inspection reports take longer to write than the inspection took in the first place, and that's going to eat into your day.
That's where home inspection software comes in. Cutting down the hard boring repetitive chores and freeing up your time.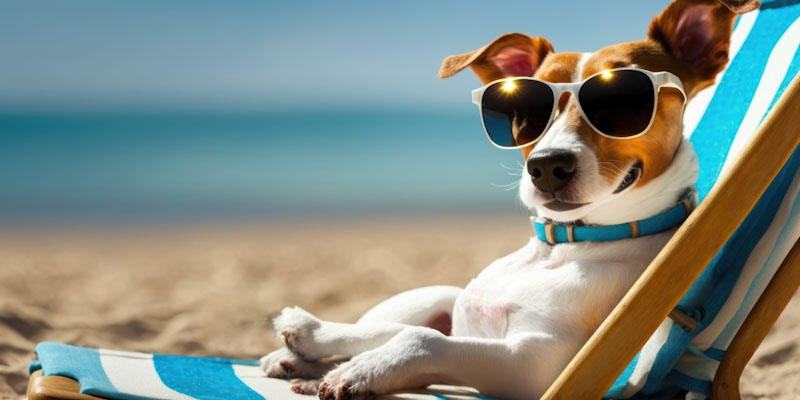 What Home Inspection Software Is
Home Inspection software is designed to help home inspection companies and property managers conduct inspections efficiently and accurately.
It typically includes easy-to-use interfaces, prebuilt survey or checklist template libraries, a template builder, and a publishing engine to produce professional home inspection reports.
The goal of this software is to help home inspectors streamline their inspections and produce complete reports that are clear, concise, and easy to understand.
Each offers a wide range of features that allow home inspectors to conduct inspections more efficiently than they ever could manually. With this software, inspectors can easily take photos, record notes, and create detailed reports on the condition of the property.
In addition, reports can be customized to ensure that they are accurate and easy to understand for both buyers and sellers.
Key Features of Great Software
Mobility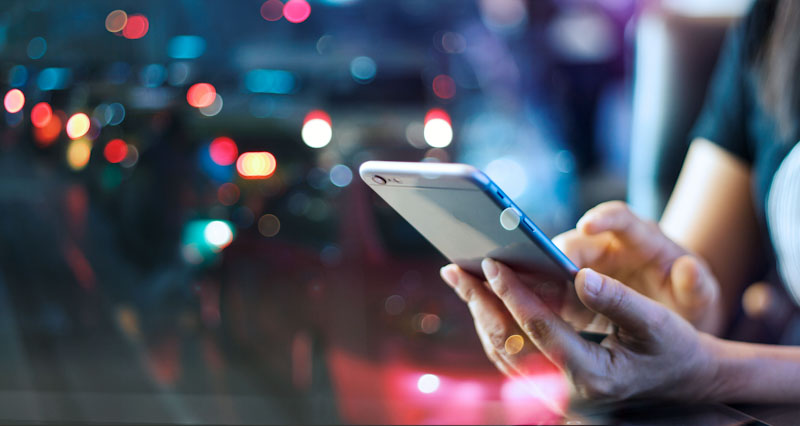 Lugging a laptop around during an inspection isn't fun.
With a mobile device, you'll be able to answer a checklist, take photos, and capture notes on the go.
Commercial inspections don't just happen in cities with 4g or 5g internet connection. Software for home inspections can often go 'offline' for jobs in the countryside.
User-Friendly Interface
Software should be easy to use and navigate, so you can focus more on the inspection itself than on the software. An intuitive user-friendly interface will help you be more efficient with your time, and produce high-quality reports with minimal effort.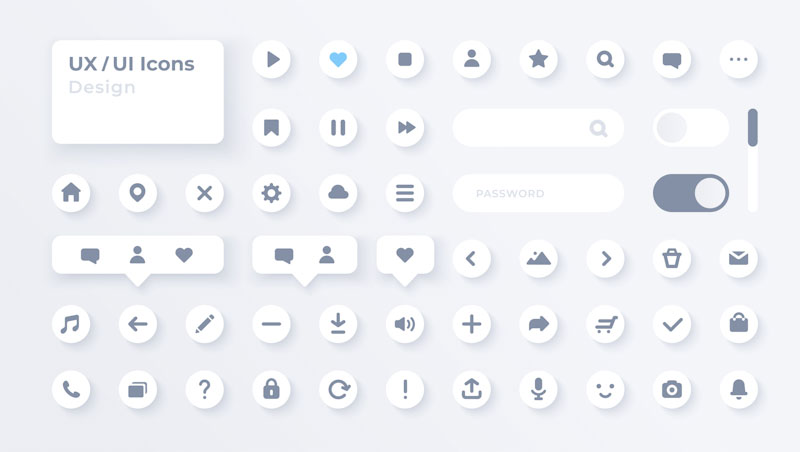 Look for clear intuitive action icons, uncluttered screens, and help features.
You should be able to quickly and easily navigate screens.
Easy Data Collection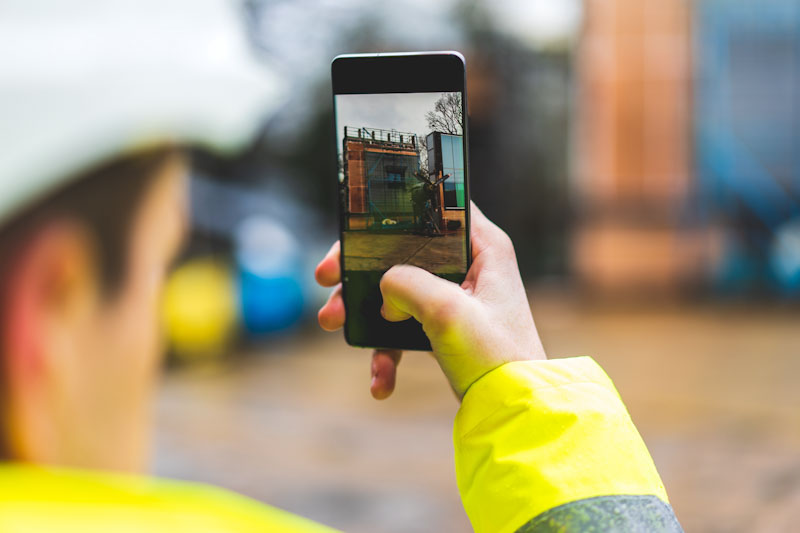 With a click of a button, a property inspector needs to be able to easily take photos and record notes. This provides a visual record of both property or asset and any issues found. Remember that some cosmetic damage, like hairline cracks, will need good photo resolution.
Templates
Prebuilt Templates
Look for home inspection software that offers pre-built templates for different types of inspections, these can save you a lot of time for recurring inspections at multiple properties.
Customizable Templates

One of the key features of any home inspection system is the ability to create customizable survey or checklist templates, to meet specific needs and processes. You may want to create a custom template for a specific inspection that you perform frequently, like a roof inspection.
Inspection Flexibility
An advanced home inspection solution will enable the home inspector to flex inspection templates 'offline' during the inspection so that you can add unexpected rooms or items.
Inspection Reports
Home inspector software can provide the due diligence of a review stage by an inspection manager. After any appropriate reflection you can then publish fully customizable reports.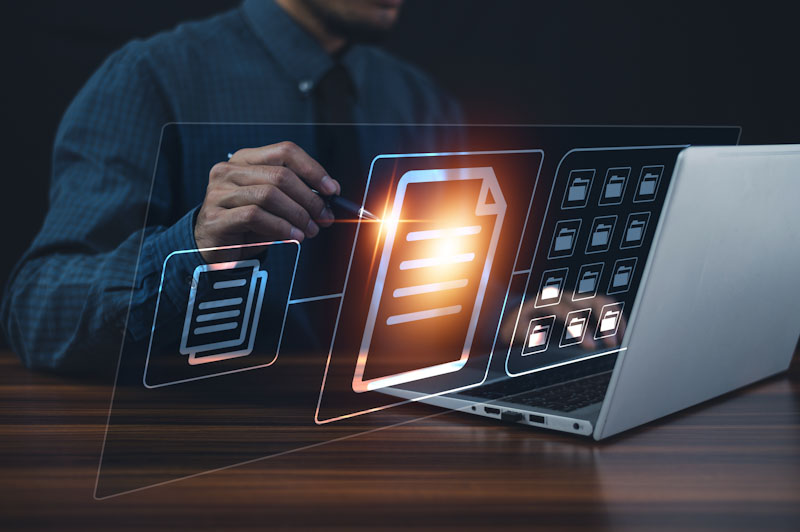 A report builder can often generate cover pages, content pages, information pages, summary pages, and back pages. Enabling you to create reports that elicit positive customer feedback.
Property Maps & Notes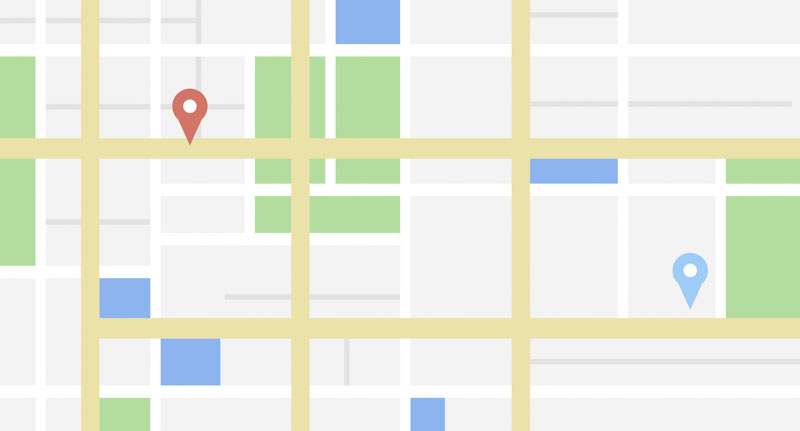 You can manage inspections better with quick links to google maps and property notes. That way the home inspector can know how to find it and where to park. You can even notify the home inspector about any special requests or dangers.
Tech Support
Typically done via a knowledge base, live chat, and email. This helps the onboarding learning curve and aims to address technical issues so that users get the most out of the product.
Benefits of Using Home Inspection Software

The benefits of using home inspection software are immense.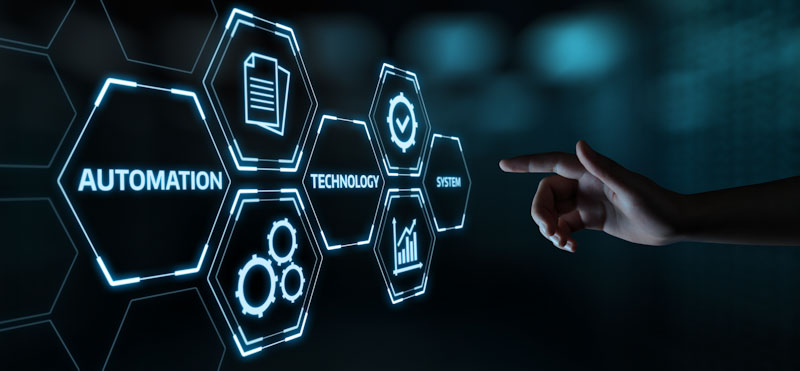 Firstly, it saves time by automating the process of home inspection report writing and enables you, as a home inspector, to focus more on property inspections and less on paperwork. With the use of software, inspectors can complete inspections more quickly and efficiently, allowing them to take on more clients and increase their revenue.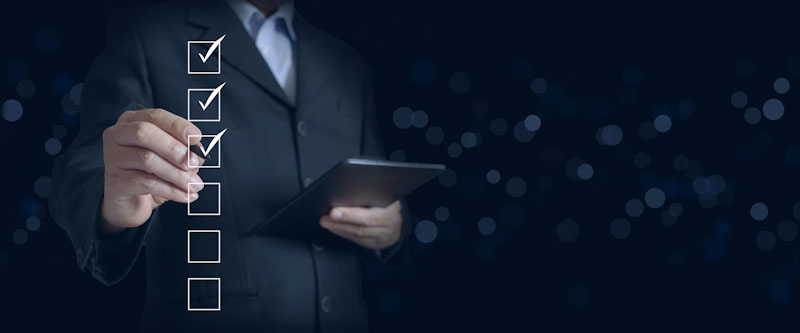 Secondly, software solutions offer both home inspection companies and inspectors accuracy and consistency, which are two important factors when capturing home inspection data. With software, inspectors can ensure that all necessary information is included in the report and that it is presented clearly and concisely with seamless report delivery. This not only ensures that the report is accurate but also helps to build trust with clients.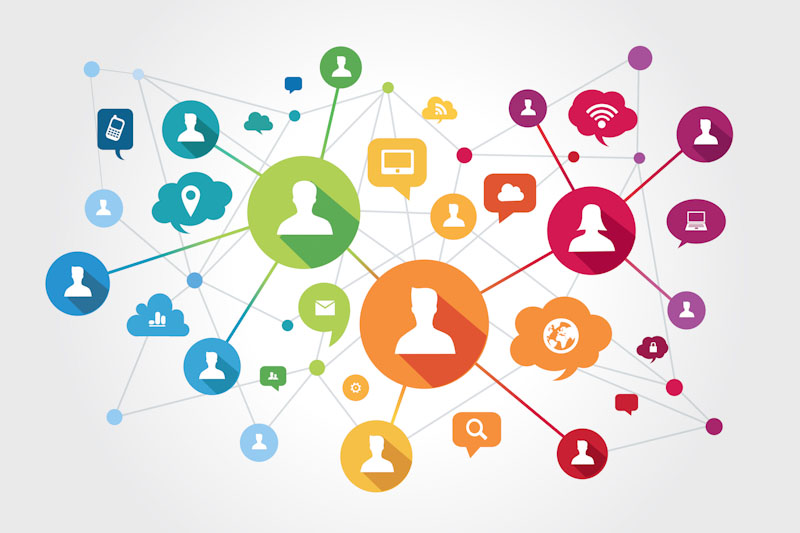 Lastly, the software also provides customer convenience by not only providing an accurate copy of the home inspection report but also an easily accessible online copy for frictionless client communication. This feature allows clients to easily share the report with others involved in the home-buying process and ensures that everyone has access to the same information.
In conclusion, home inspection software is a valuable tool for home inspectors looking to improve their efficiency and accuracy.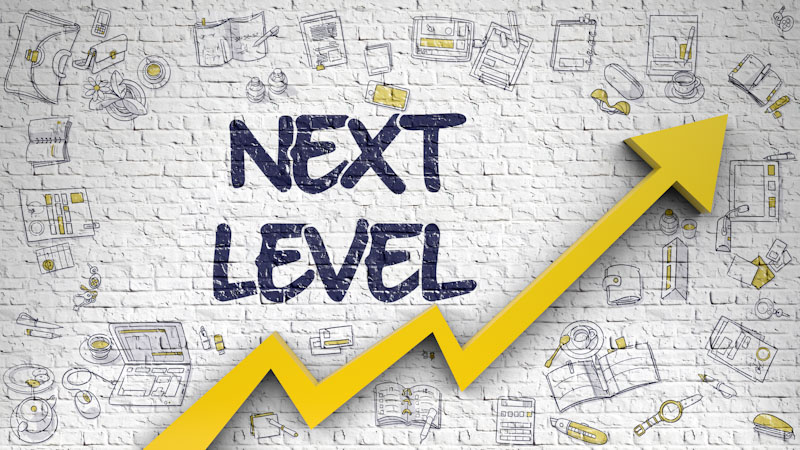 With customizable templates, easy-to-use interfaces, and mobile compatibility, it is a must-have for any inspector looking to take their business to the next level.
Top Home Inspection Software Solutions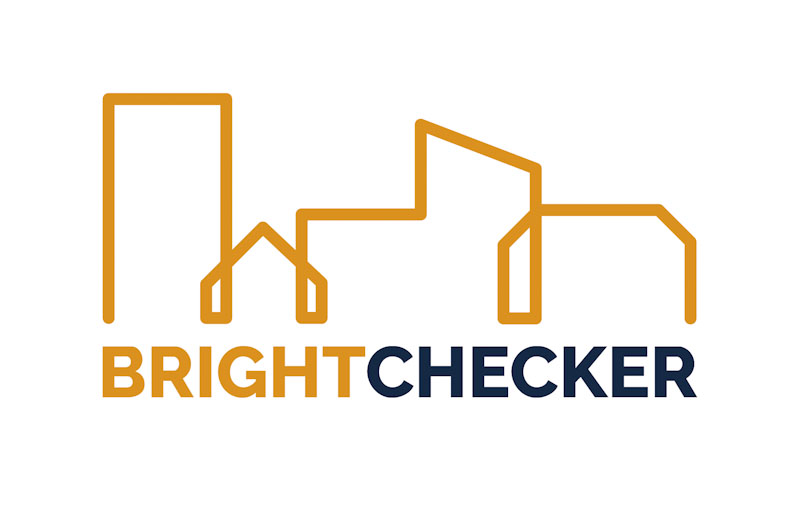 Brightchecker
Property inspections made easy and intuitive for any device with a browser.
The inspection reporting software provides fantastic flexibility with infinite corporate branding, comprehensive review mode, and the ability to add whole new pages of additional post-visit narratives, diagrams, and photos.
Brightchecker offers pre built templates, a template builder, and a full knowledge base.
Here are a few more of the best Solutions on the market: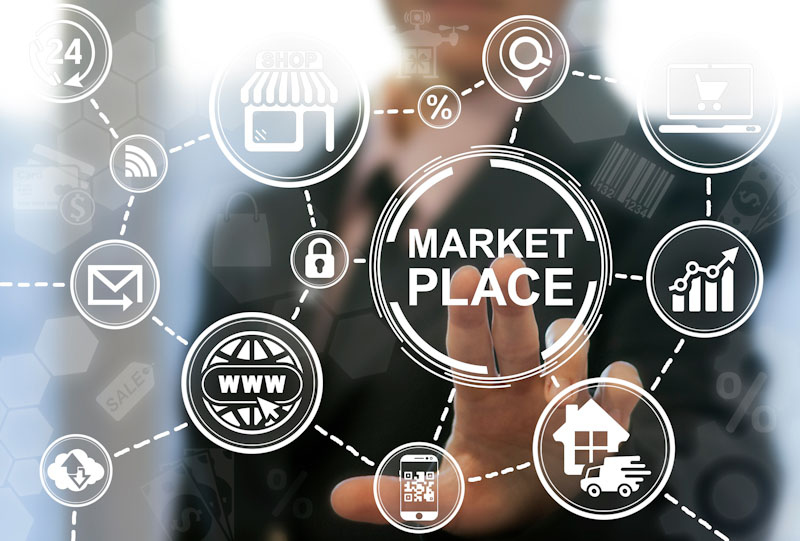 HomeGauge
HomeGauge offers customizable templates, easy-to-use interfaces, and mobile compatibility. With HomeGauge, you can create professional, customized reports that are tailored to your specific needs.
One of the key features of HomeGauge is its ability to integrate with other software programs, such as accounting software. This can help streamline your business processes and make your job easier.
Additionally, HomeGauge offers excellent customer support, with a team of experts available to answer any questions you may have.
Spectora
Spectora is another popular choice for home inspectors.
With Spectora, you can create beautiful, professional reports that are easy to read and understand. The software offers a large selection of customizable templates, instant report generation, and mobile compatibility for inspectors in the field.
Home Inspector Pro
Home Inspector Pro is a powerful and user-friendly software solution that provides easy mobility with your smartphone, tablet, and laptop.
It is equipped with pre-built templates, making it easy to use, but you can also create personalized reports to suit your needs. The software also includes a powerful inspection scheduling and management system.
Additionally, Home Inspector Pro offers excellent customer support, with a team of experts available to answer any questions you may have.
ReportHost
ReportHost automates key aspects of the inspection process, including the creation of reports, scheduling of inspections, and tracking of payments.
With ReportHost, you can create professional, customized reports that are tailored to your specific needs.
One of the standout features of ReportHost is its customer management system. With this feature, you can easily manage your customer contact database, send reminders, and track payments. ReportHost offers free customer support and a 45-day money-back guarantee.
3D Inspection System
The 3D Inspection System offers customizable templates, easy-to-use interfaces, mobile compatibility, and cloud storage and backup. With the 3D Inspection System, you can create professional, customized reports that are tailored to your specific needs.
Some Other Key Considerations
Software Pricing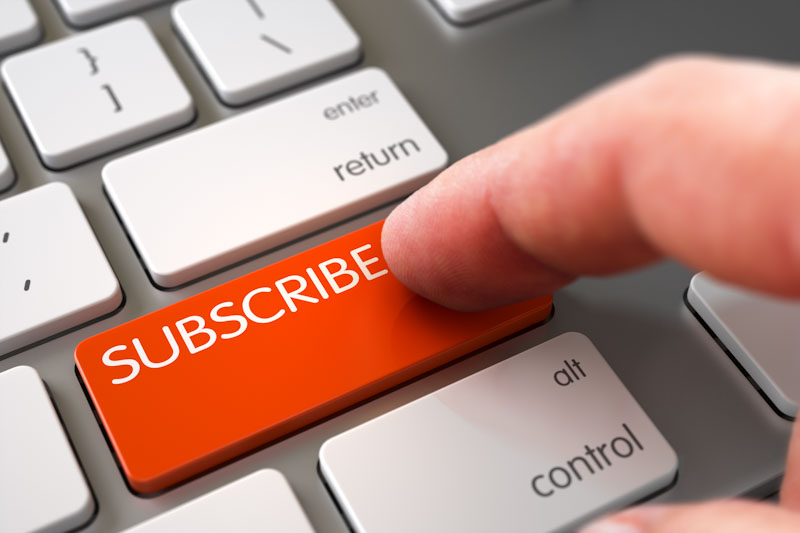 Subscriptions are normally priced in one of several ways.
By User
By Property Portfolio
By the number of home inspections (i.e. jobs) you do
Have a think about the nature of your your home inspection business and what might work best for you.

Most vendors offer a free trial for home inspection businesses.
Cloud Storage and Backup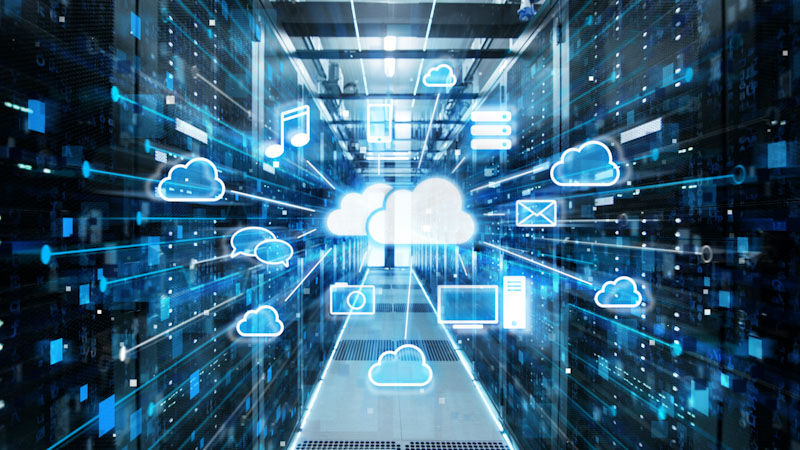 Home inspection software should support cloud storage so that reports can be easily saved and accessed from anywhere. Additionally, look for software that provides automatic cloud backups of your data so that you don't have to worry about losing your reports or any other important information.
Cloud based inspection reports also allows you to easily share your reports with clients and other stakeholders. For example, if you're working with a real estate agent, you can share your report with them via the cloud rather than having to email them a large file.
How To Make A Decision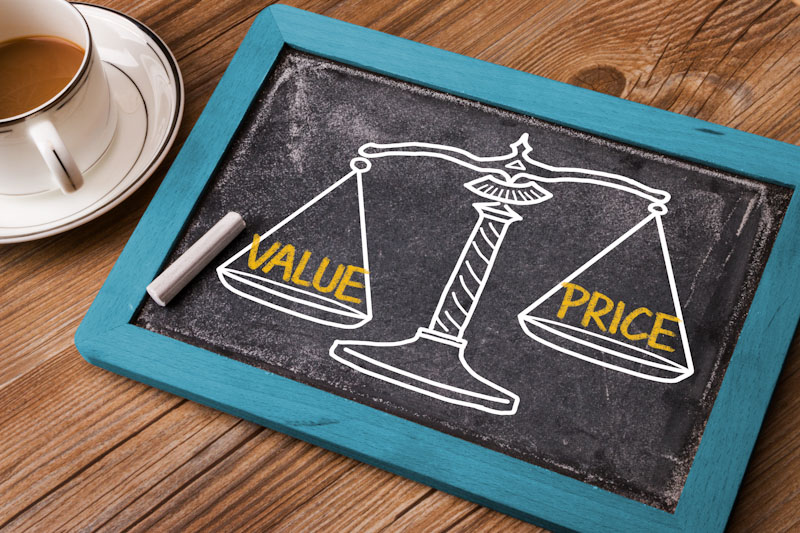 Whether formally or informally it's time to think about the advantages and costs of home inspection software.
The Change Drivers
What challenges does your business face?
What stops you from growing your business?
What do you hate doing?
What do you need to stop doing?
What do you need to start doing?
Software Options
Does it have the functionality you need?
Is it a great user experience?
How would you implement it, and use it day to day?
Benefits
What pain points does it solve?
What opportunities does it present?
Will it give a better customer experience?
The Cost Model
Does it have a predictable cost model?
Does the cost model fit your business model?
Try a free trial or two before you commit!
Market Uptake
Whether you're a seasoned home inspector or just starting, using home inspection software with a mobile device can help you streamline your home inspection process, save time, and provide a better inspection report to your customers.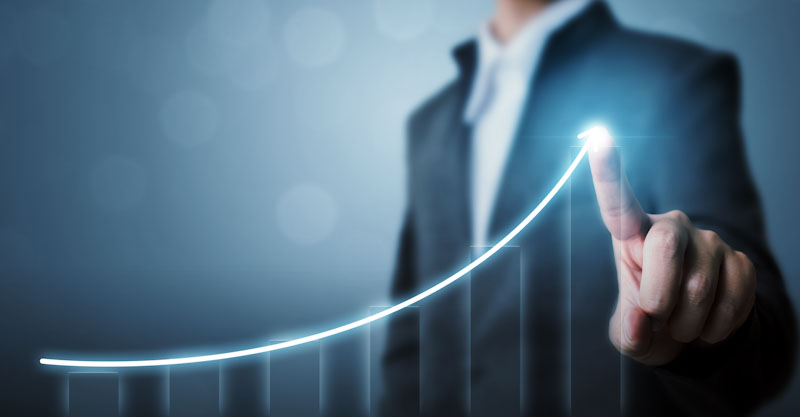 That's why professional home inspectors and the home inspection industry have rapidly adopted home inspection software.
Start a free trial and find out for yourself.
See more Helpful Content
Visit our Homepage