---
Smarter checks, better results
---
We build templates to enable you to capture asset condition using images, voice, answer choices and typed commentary with or without an internet connection and produce beautiful PDF reports
---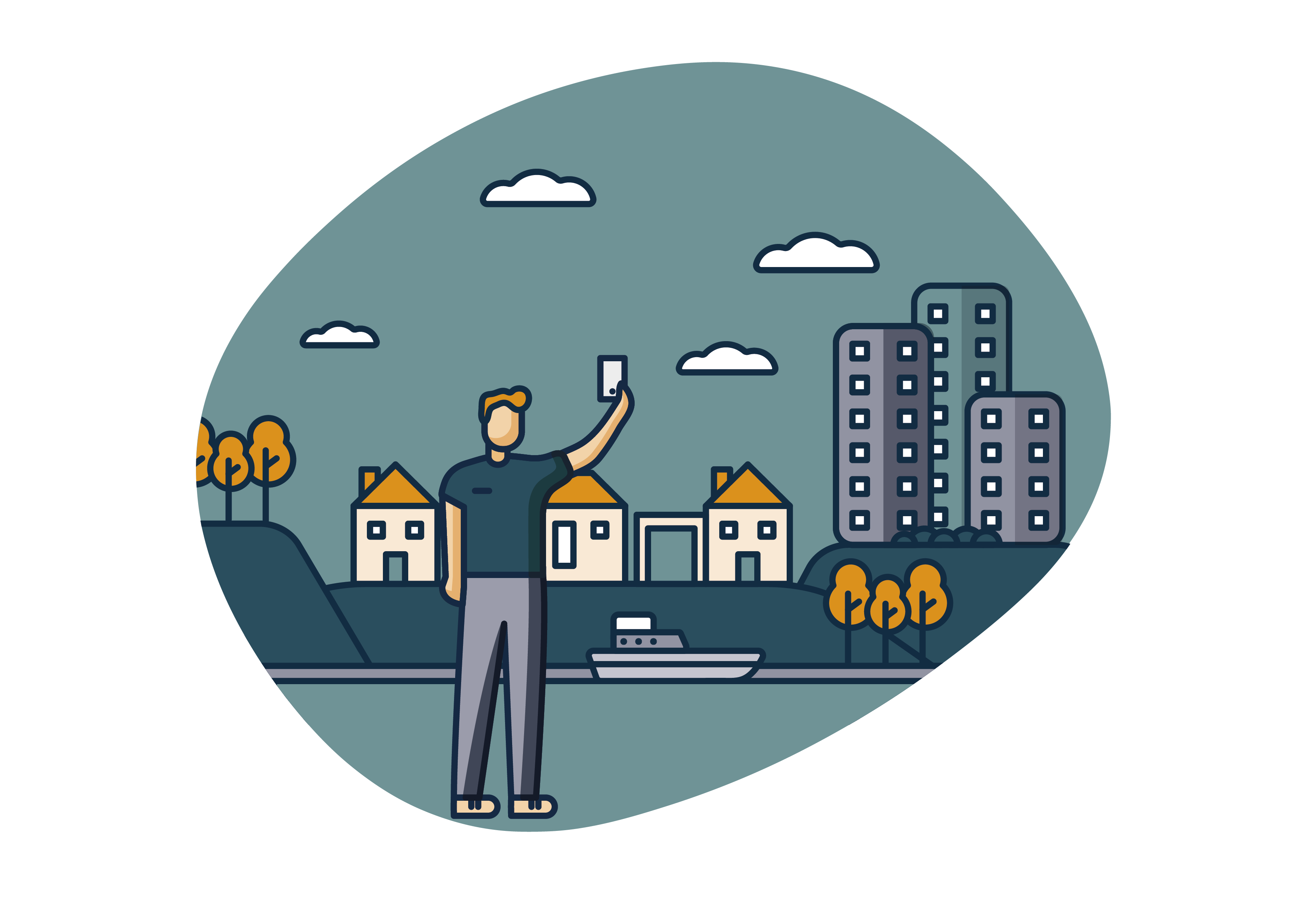 ---
---

---
Our app is easy to use and it guides you through inspections with a series of pre-defined prompts.

---
The app does all the hard work for you by translating imagery, text and voice data into a formatted report.

---
It gives you a professional result by transferring data to a secure cloud and produces a report or file in an instant.
---
---
We offer a set of standard templates for your property
checking needs, as well as a bespoke solutions service. For
our customers, we believe no
checklist is too large or too
small.
---
---
---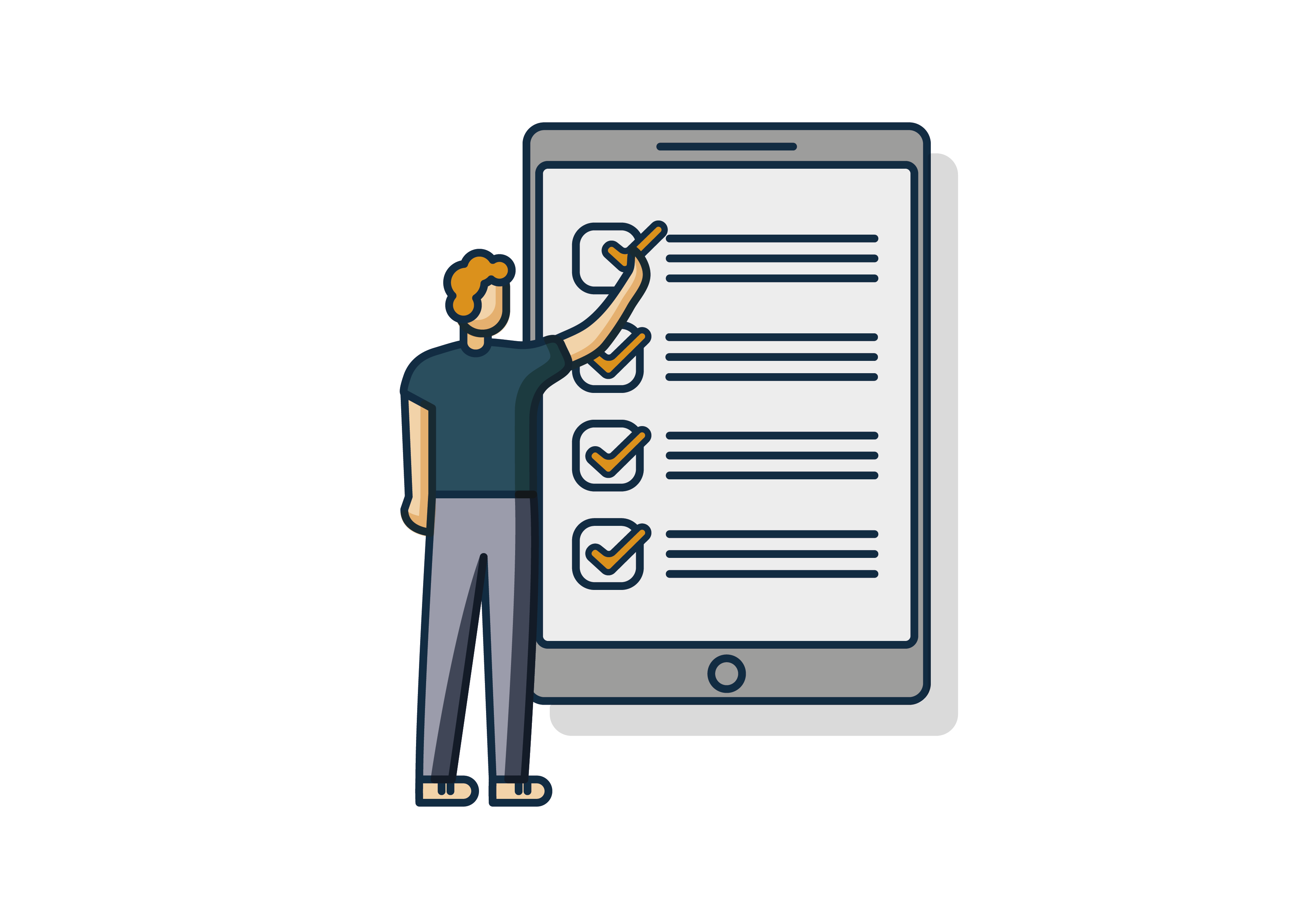 ---

---
You contact us and we discuss your requirements. If you have an existing paper checklist we can offer a solution to fit your needs.

---
We create and agree your checklist with you. We offer expert consultancy and training on how to use our app to fill in your survey.

---
You can choose to have a unbranded Brightchecker report or we can create a white labelled branded report for you.

---
With your new technology solution each check you conduct will now be published consistently across your portfolio.
---
How clients have benefited from using our app:
---
---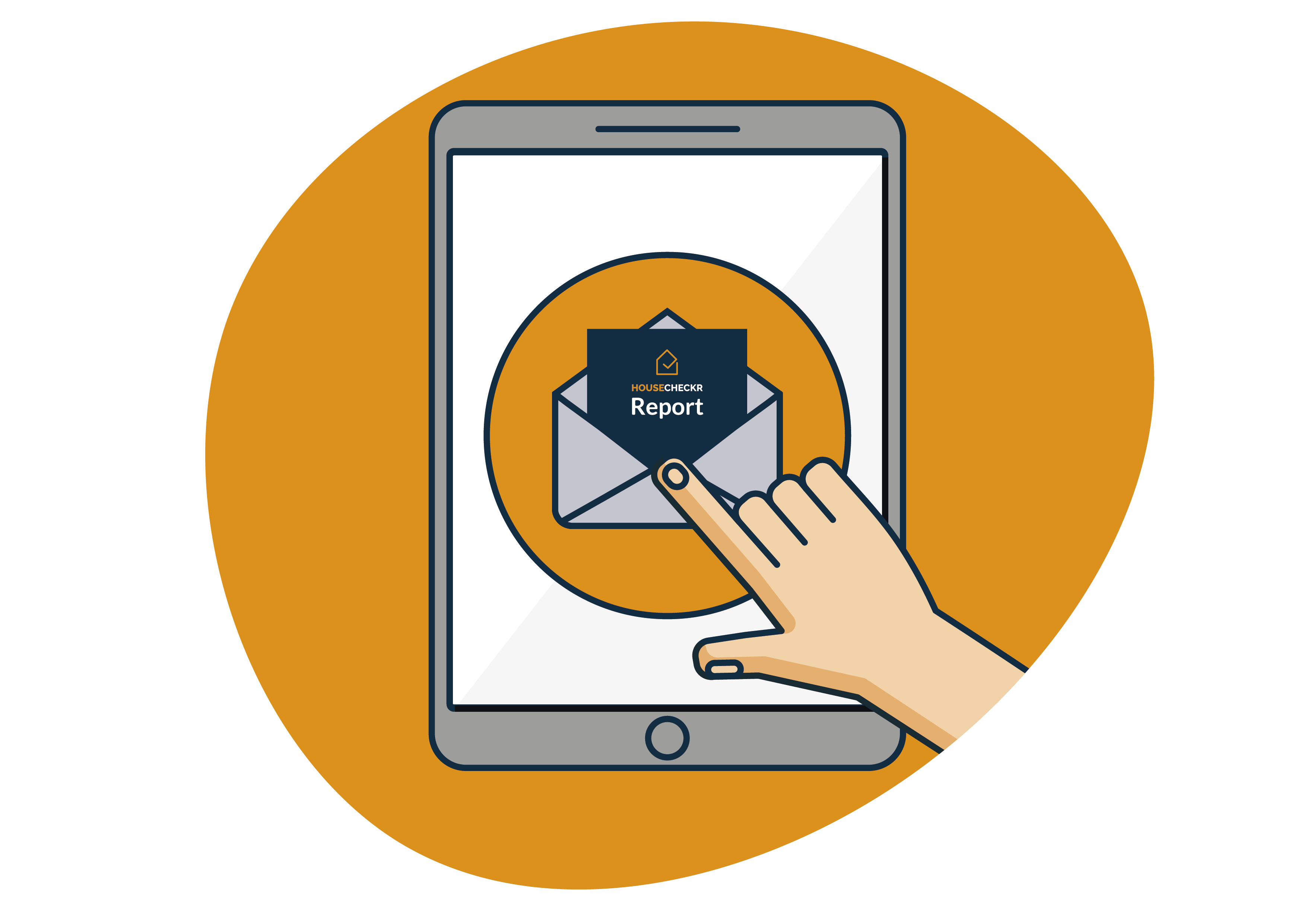 Internal & External Property Condition Report
---
Housecheckr produced a report for a landlord and letting agent. The landlord used the report to brief tradespeople who fixed the issues found. The landlord now earns an extra £150 extra per month.
---
---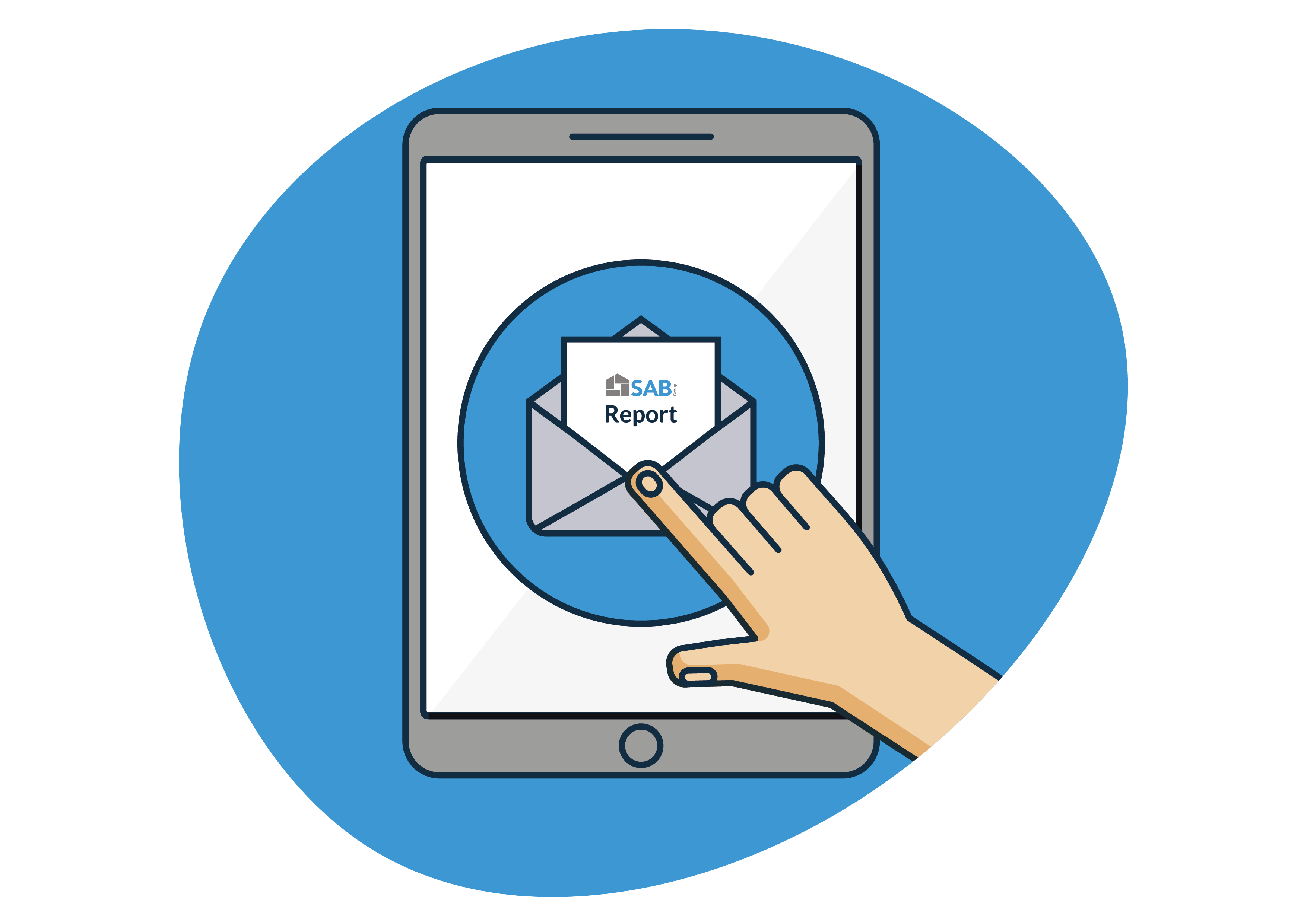 Preventative Planned Maintenance Report
---
SAB group use our technology to produce reports for a national client. The reports are branded, detail potential issues with maintenance and minor repairs are carried out on site including recommendations.
---
---
We train you completely in the use of the app and how to produce a high quality output every time. You will then get a consistent, professional and timely report.
---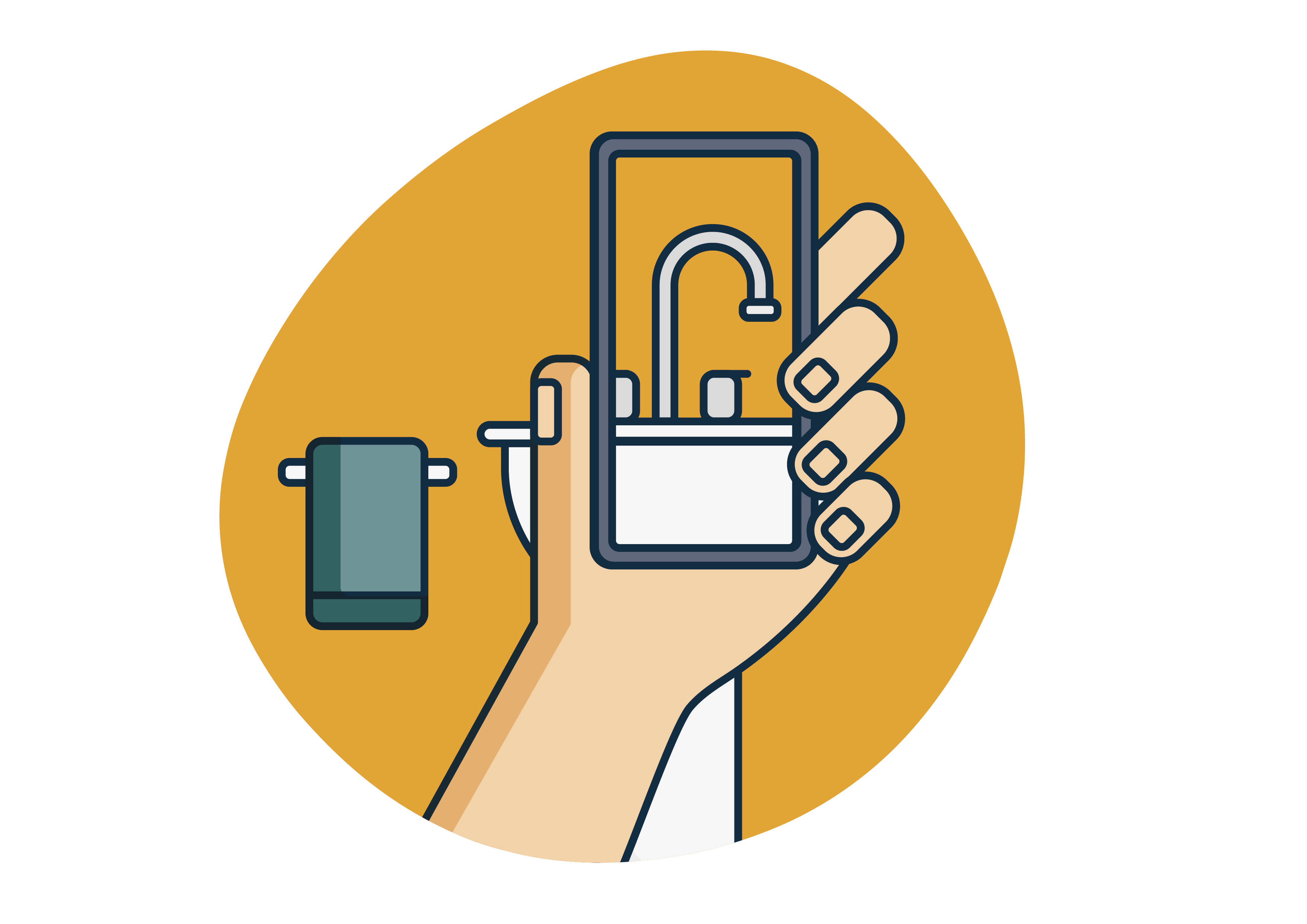 ---
---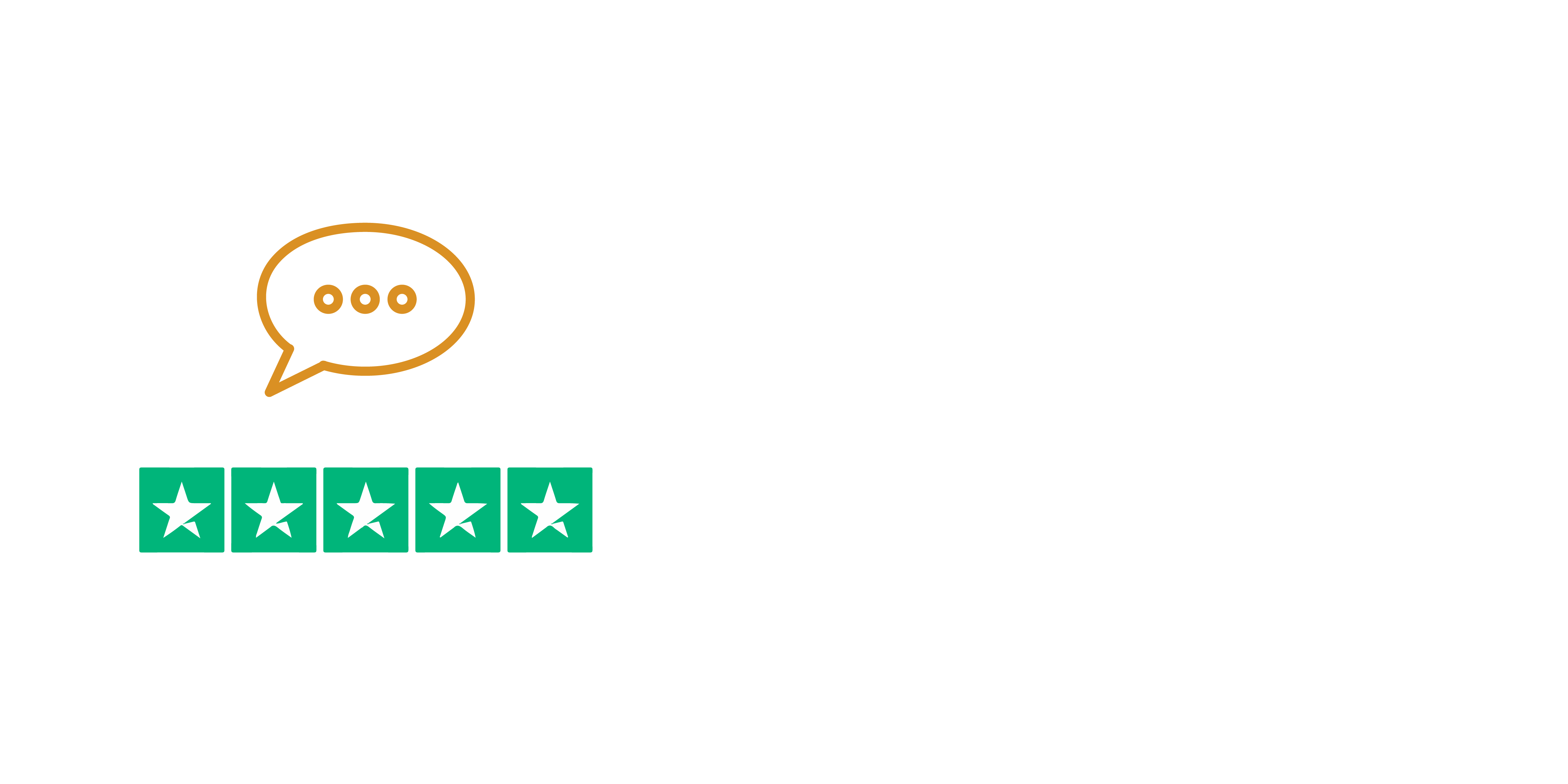 ---
---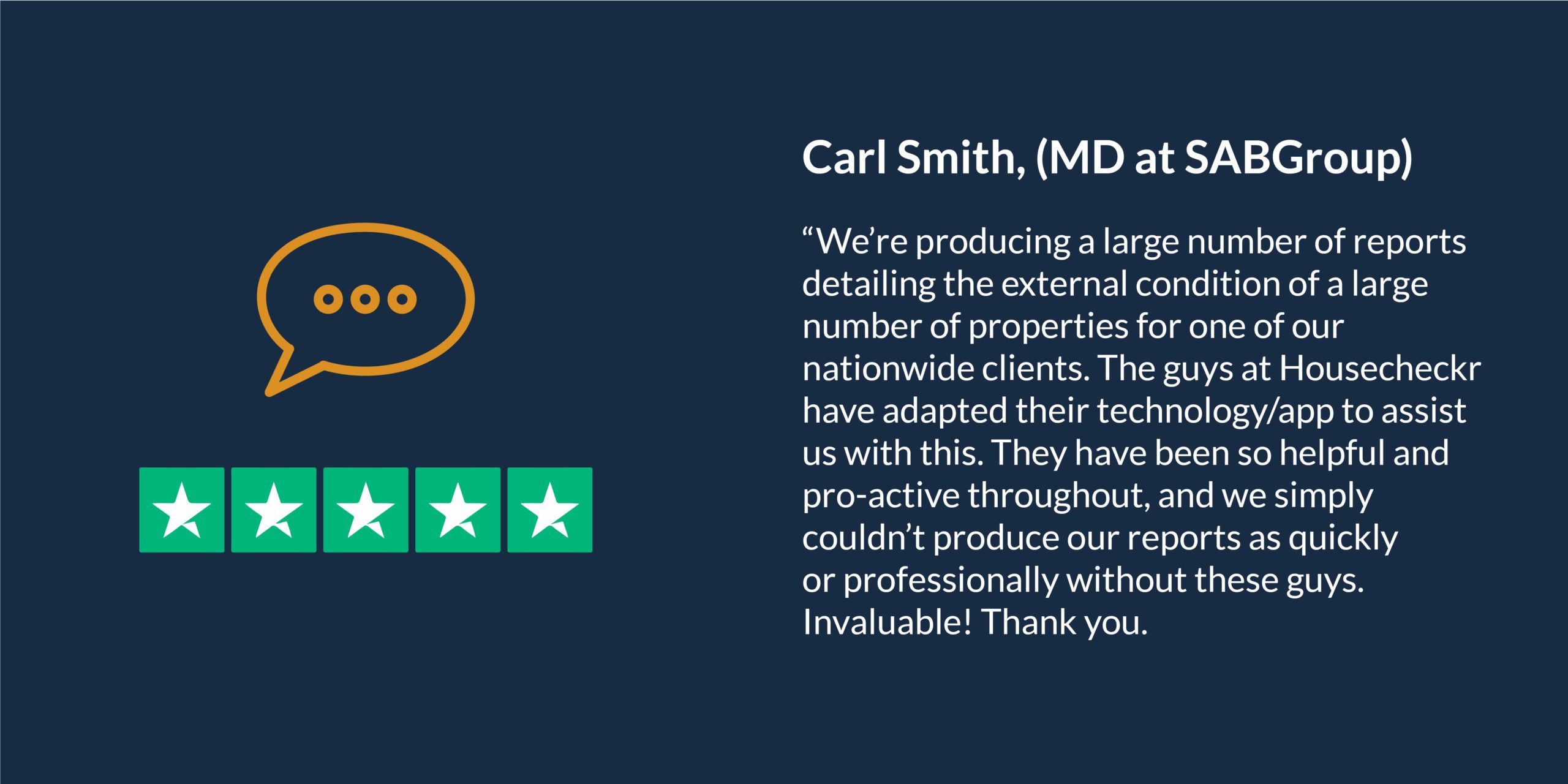 ---
---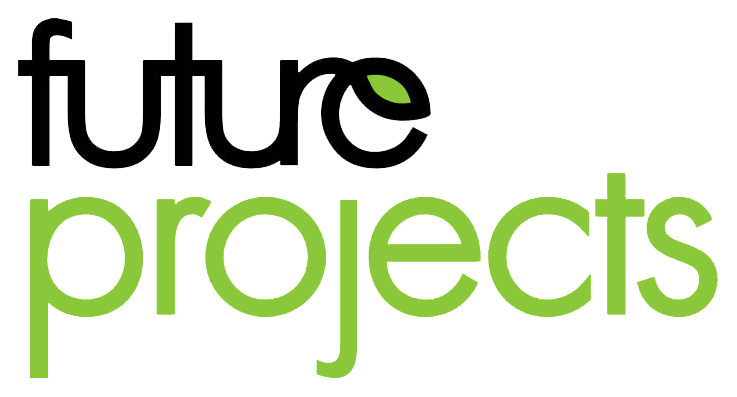 ---
Their mission is to unlock the potential of communities experiencing hardship and deprivation. They deliver high quality services and support which enable lasting change.
---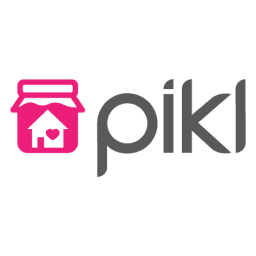 ---
We are working with PIKL insurance who offer traditional buildings, contents or combined cover and a new short stay 'top up' cover specifically for landlords with holiday lettings. Get a quote!
---