---
Powerful Property Reporting Software for
---
Adjust one of our survey templates or create your own with our flexible builder. Capture condition using photos, dictation or text, then publish beautiful web and pdf reports using our powerful property reporting software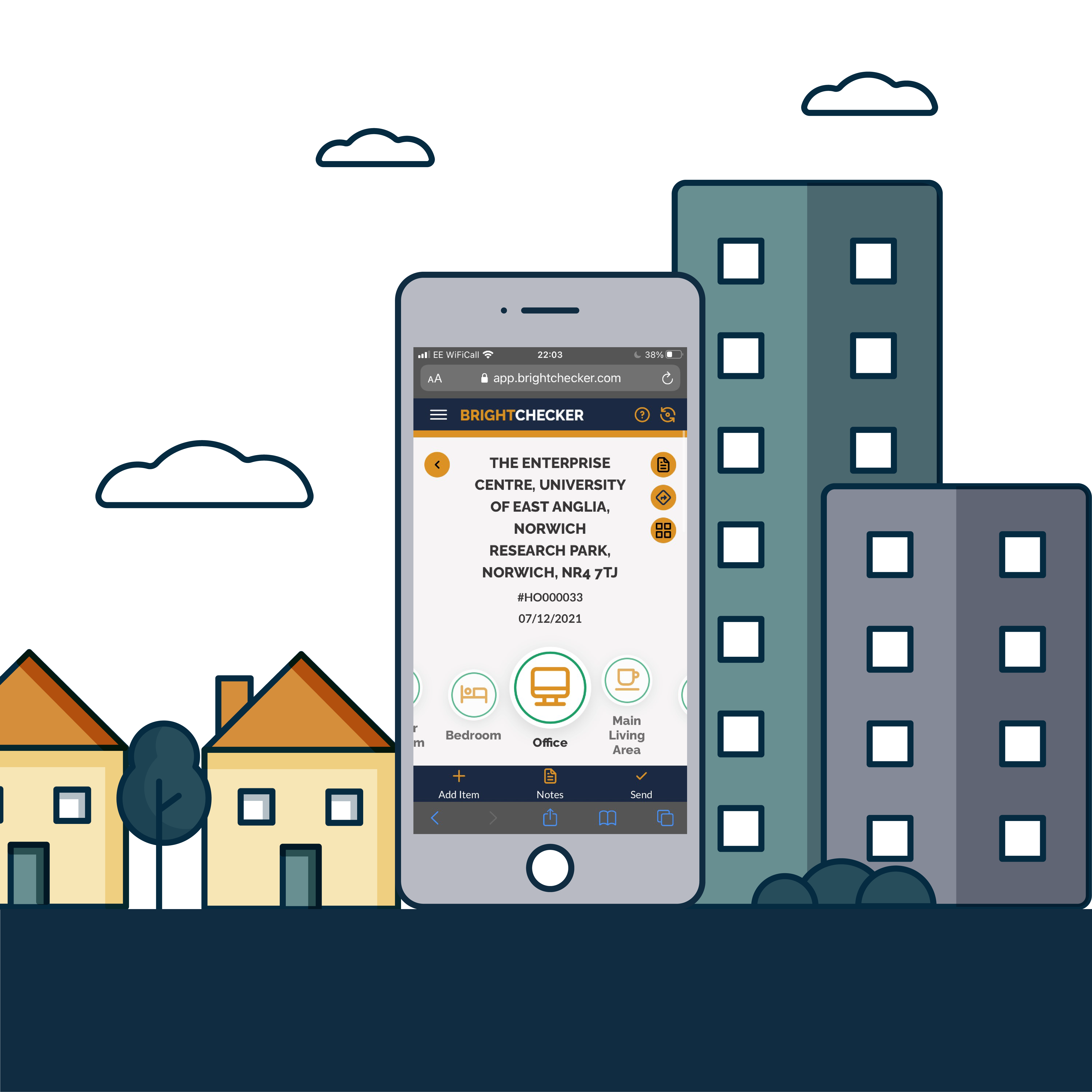 ---
Prepare your survey using one of our library templates or create your own

---
Assign who you want to complete it and send the survey to their device

---
The survey is completed and assigned back for review where changes can be made

---
Create your report format from our designed layouts and present the data

---
Publish the report and share it with whoever you want using a link and pdf

---
Reuse your survey and report template on a future job to save time and effort
---
---
We offer a set of standard templates for your property
checking needs. You can copy and change them easily or start one from scratch if you want to.
---
---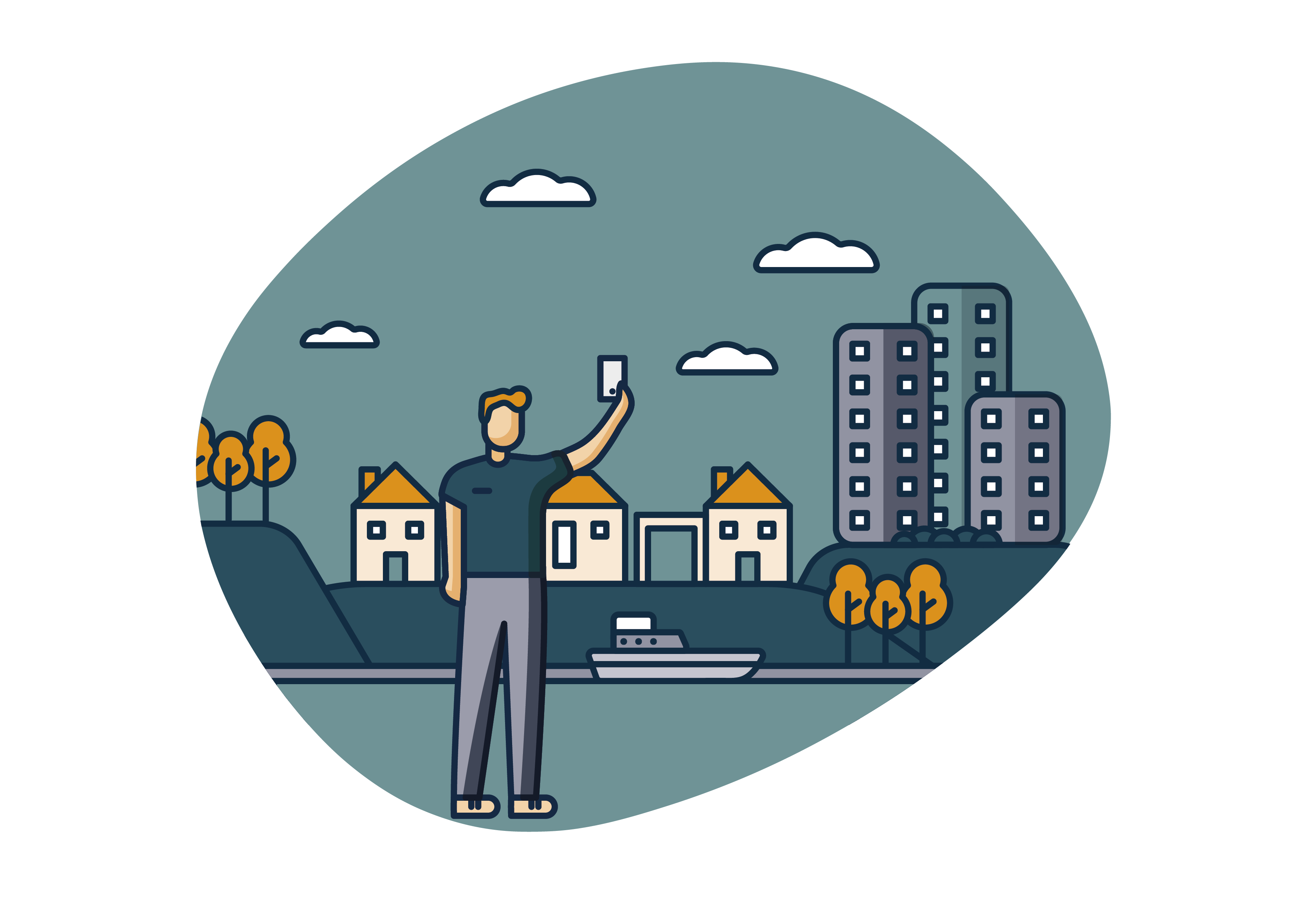 ---

---
Numerous question types including star ratings, signature, multi-choice

---
Add another item or section from within your survey easily and offline

---
Questions are shown or hidden based on a previous question response

---
Completely white label your reports with your own brand colours and logo

---
Use on any device with a modern browser, even a laptop if you want to

---
Data is stored locally to the device and is able to be used with no signal

---
Set user access rights and only give access to those who need it

---
Lightning fast experience backed by Amazon Web Services and Cloud Storage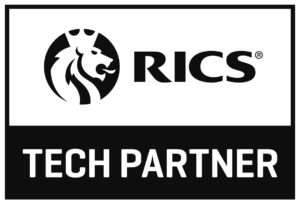 ---
Suitable for a variety of businesses...
---
Our system is very flexible and is able to cater for your needs. If we don't have your business covered on the right no worries we are happy to provide a demo and discuss your needs.
---
You purchase credits each month, they last for six months if you don't use them that month. You need an active subscription to use custom templates and we only charge on a per report produced basis.
*All prices include VAT
---
---
Your 14-day free trial comes with a free credit. When a user accepts a populated survey into the report generator a credit is used.
---
---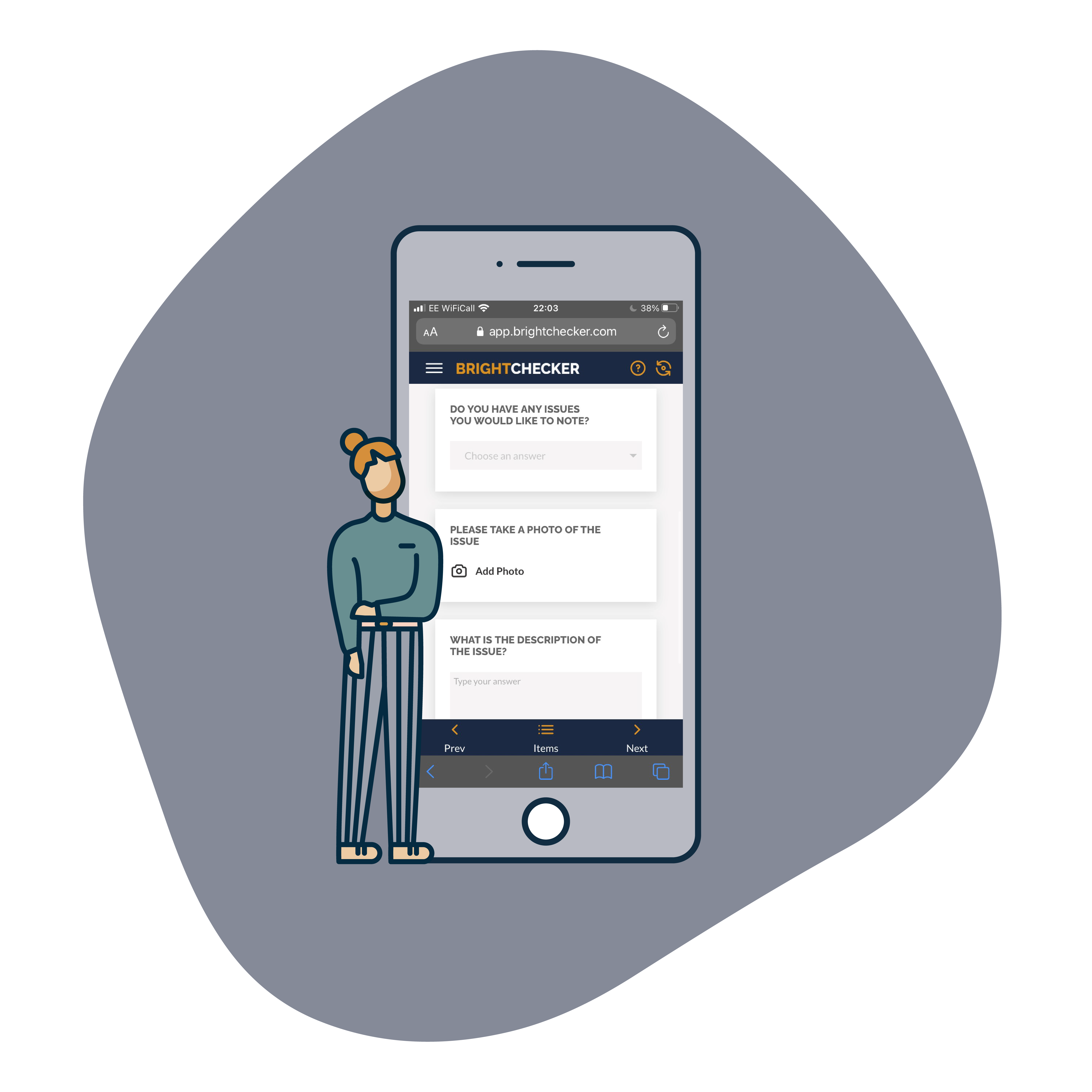 ---