Powerful Home Inspection Software
---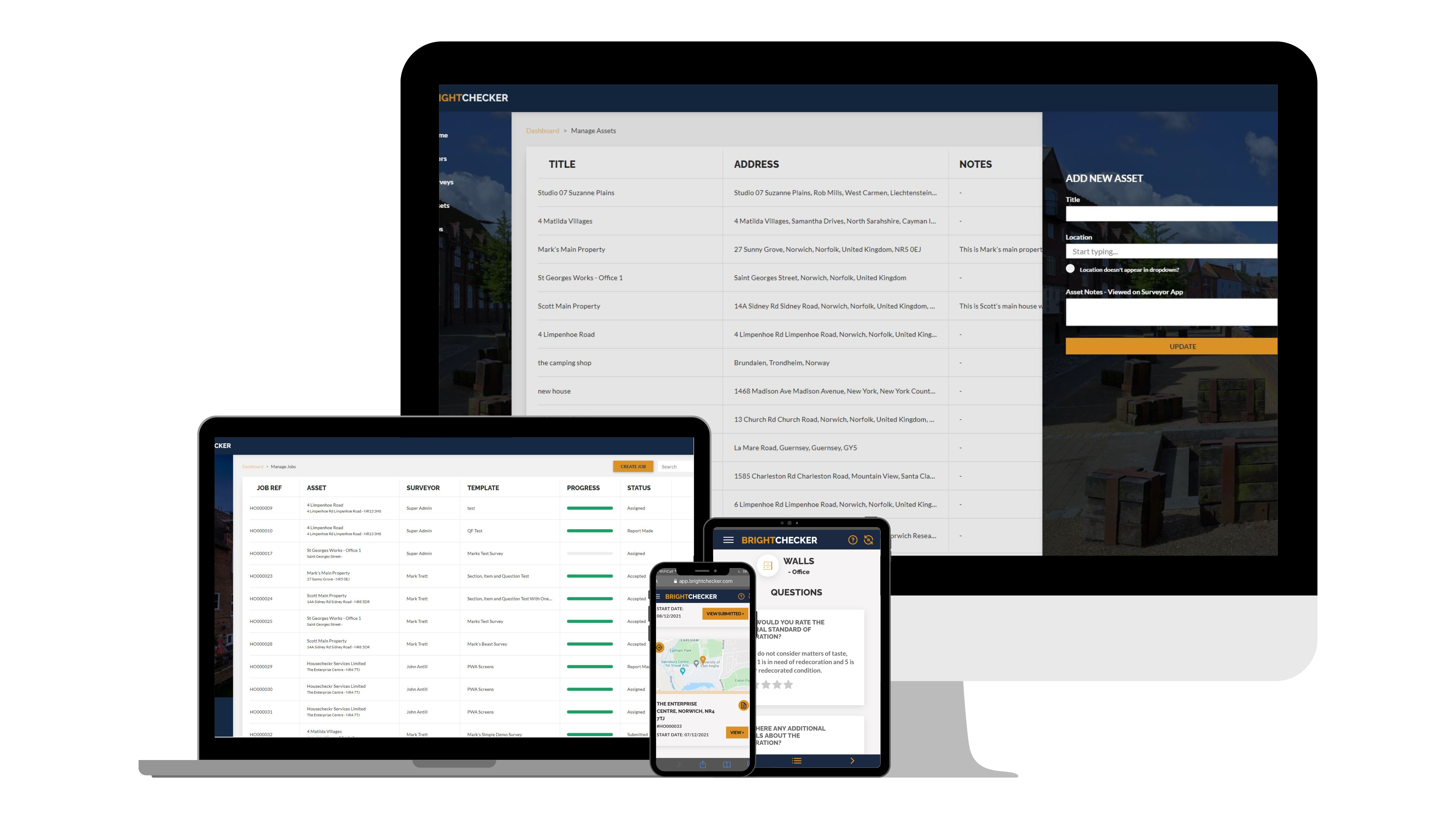 ---
Whether you complete home inspections, home checklists, home audits or risk assessments use our home inspection software to build whatever you want, with ultimate flexibility, complete customisation and create professional inspection reports.
---
Use our app on any mobile device to collect inspection data and capture high-quality photos to complete jobs consistently. The best home inspection software which is perfect for any property manager, home inspector or home inspection business.
---
---
Home Inspection Made Easy
---

---
---

---
---

---
---

---
---

---
---

---

---
---
Produce professional home inspection reports in-house. Assign your entire team to complete.
---

---
---
Add contractors and assign jobs. Train them with guided templates. They complete consistently.
---

---
---
Assign property inspections directly to residents or clients to complete templates.
---
Increase Efficiency With Home Inspection Software
---
With all the features you expect, tech support is only an email away and efficiently manage your home inspection process using the Brightchecker home inspection system.
---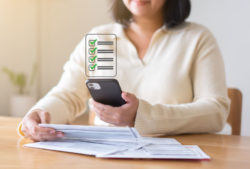 ---
---
The best home inspection software allows you create a home inspection report as unique as the homes you inspect. Create professional home inspection reports with our end-to-end inspection reporting software.
---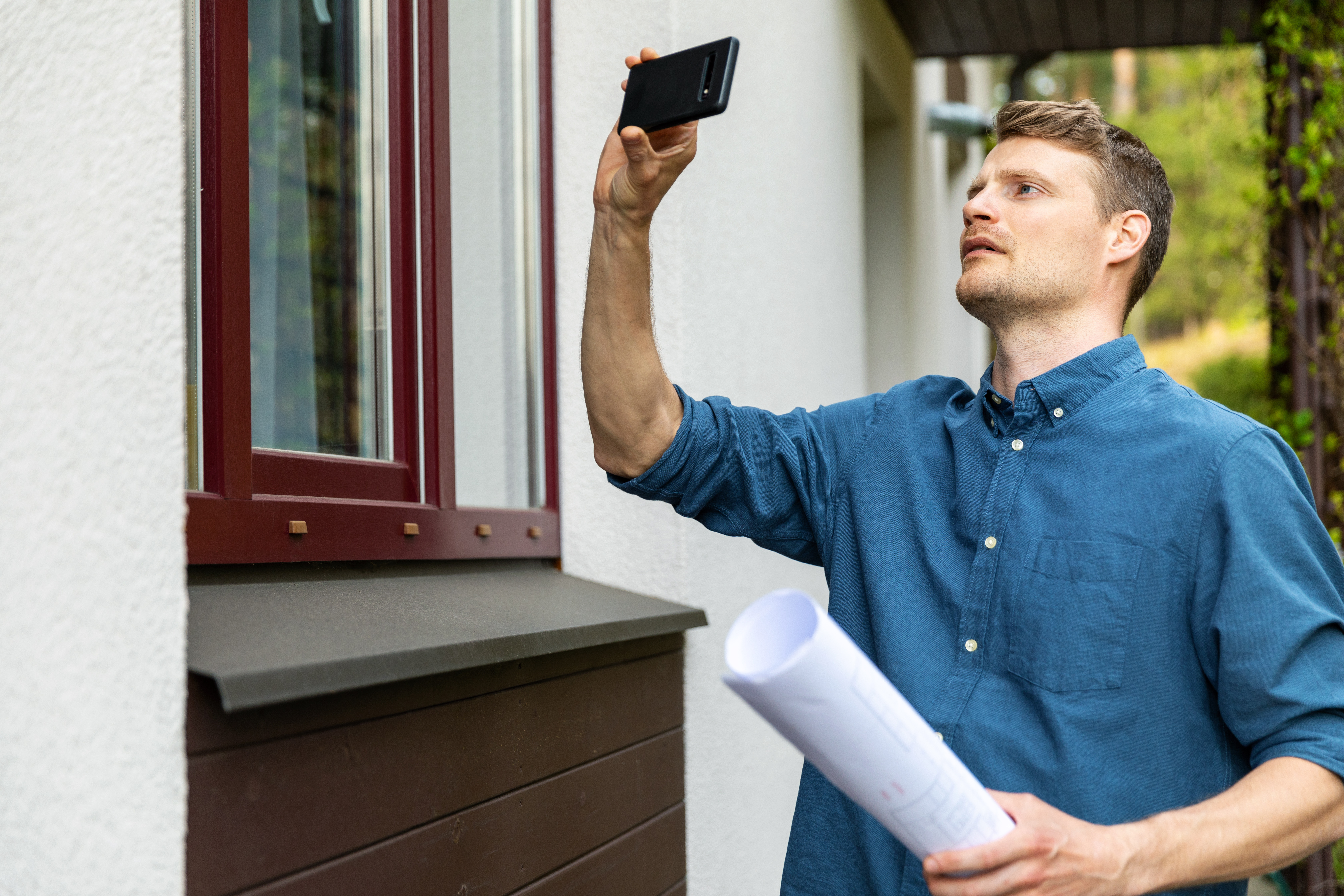 ---
Optimise Your Inspection Process
---
Home inspection software can produce a report summary in significantly less time than you can without it. Be like other home inspection companies by boosting efficiency and reducing the time spent on home inspection report writing.
---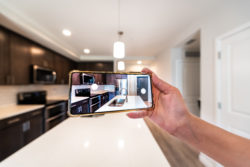 ---
---
Instant access to a large library of custom templates for all the types of home inspections you need. Add your own survey template. Create your report designs using our publishing generator and copy it for next time for use.
---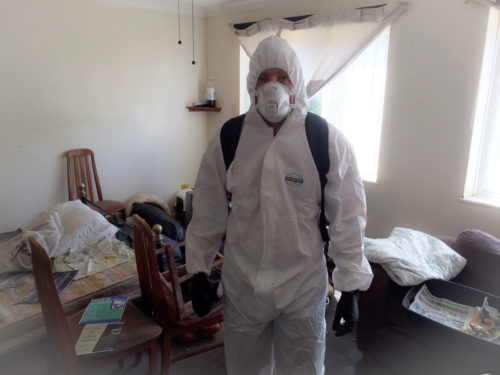 ---
---
As home inspectors ourselves we know the importance of accurate inspection data gathering even without an internet connection. More efficient report writing, report generation and report delivery is why we built this home inspector software for us and other home inspectors.
---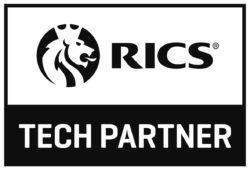 ---
---
We are accredited as a RICs tech partner. We spent years inspecting properties ourselves. Brightchecker has been built from the ground up to make property inspections more efficient and is designed to save you time and effort on your property reporting.
---
Introducing Home Inspection Software, a powerful and user-friendly tool designed to help you complete accurate home inspections quickly and professionally. With this software, you can create custom checklists to record all aspects of any home inspection.
---
Each checklist item can be customised to include photos and detailed comments. After completing your checklist on our inspection software, you'll be able to use our interactive dashboard to turn your data into a professional report in minutes.
---
With All The Advanced Features You Expect
---
Are you a home inspector? Property manager or just conduct home inspections? Join other people like you and get these great benefits with Brightchecker home inspection software.
---

---
Reduce the time spent producing reports by more than half. Create templates, copy and use again.
---

---
Build surveys from scratch in minutes not hours and complete it fast using our mobile app.
---

---
Get all of our advanced features from the moment you sign up. Pick a plan and away you go.
---

---
---
Our support documentation is comprehensive, has videos and we are just an email away.
---

---
---
Any job credits you do not use in a month roll over to the next month to manage your peaks.
---

---
---
All jobs are stored by asset and easy to view old or new reports from the Asset viewer.
---
---
With Brightchecker home inspection software lots of unlimited features are included with our standard tier.
---
---

---
---
Add your team, contractors, additional users or your inspection support network with no restrictions on users
---

---
---
Add any amount of assets to inspect and any jobs completed are accessible by asset
---

---
---
Use any device to capture images or input images from your library add as many as needed
---

---
---
Share a web report with anyone that needs to see it with secure unique links to reports
---
All the great features any home inspector or home inspectors would expect from their business management tools.
---
Free Home Inspection Software Trial
---
If you need more credits than the below packages please just contact us.
---
---
All of our advanced features at the lowest price available
---
---
---
---
---
---
---
---
---
Up to 50 Completed Jobs Each Month
---
---
---
All of our advanced features at the lowest price available
---
---
---
---
---
---
---
---
---
Up to 100 Completed Jobs Each Month
---
---
---
---
---
All of our advanced features at the lowest price available
---
---
---
---
---
---
---
---
---
Up to 200 Completed Jobs Each Month
---
---
---
---
As a home inspector conducting inspections on properties you know your primary objective is to take the data you have collected and turn it into professional reports you can share with clients or tenants directly. Whatever you inspect, however, you inspect, Brightchecker gives you the flexibility to cut your inspection data how you need to.
---
This tool is as unique as the properties you inspect. Below are some inspections we have created to demonstrate how easily you can share inspection reports directly with clients or tenants using a secure web link.
---
Interactive Property Snagging
This report is an example of the output from a snagging report using our Brightchecker app. Identify the issues and record them, show your customers the issues.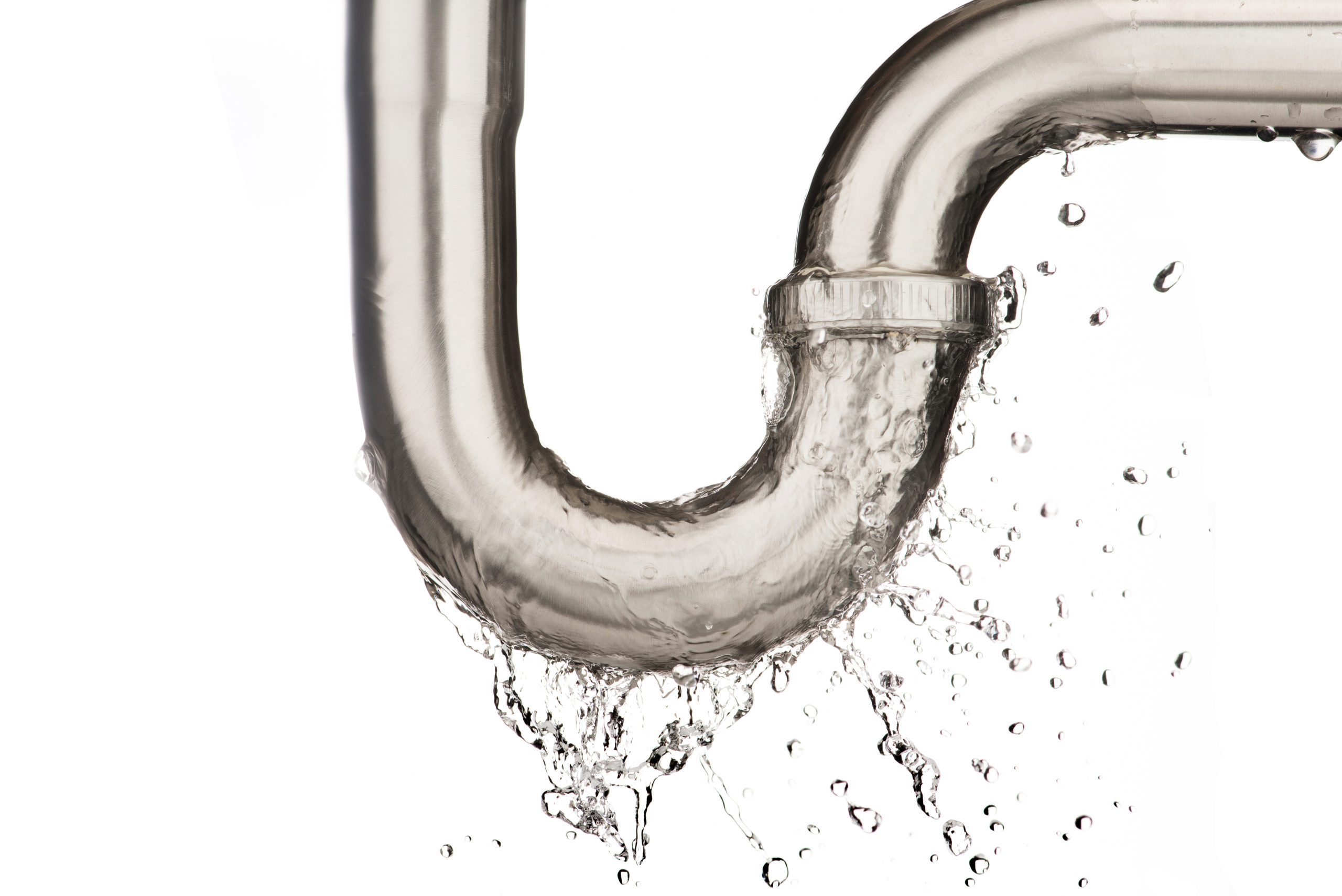 This report is an example of exporting just the issues for a maintenance manager to review.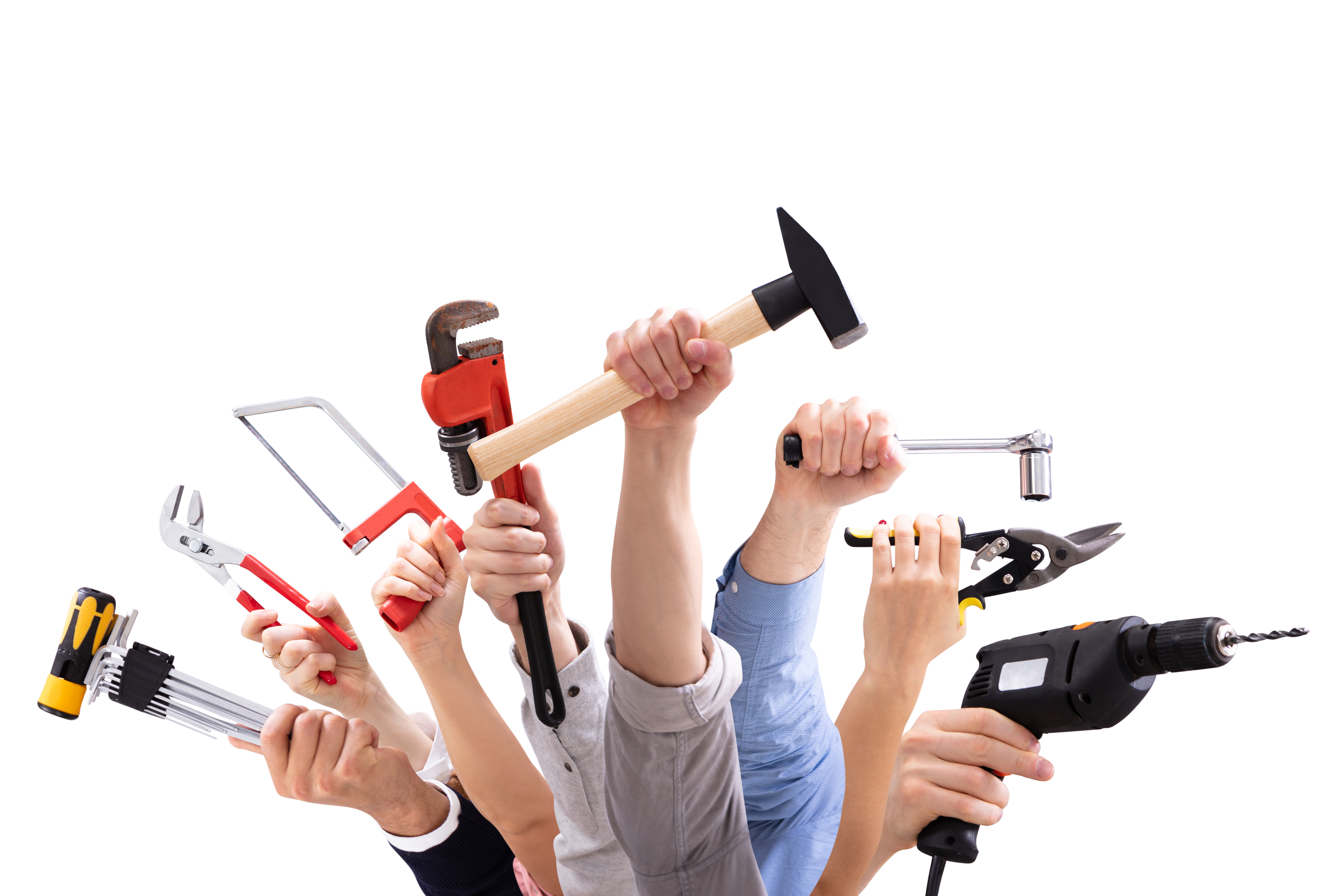 A practical, simple assessment of a workspace to provide recommended changes. This is an extract.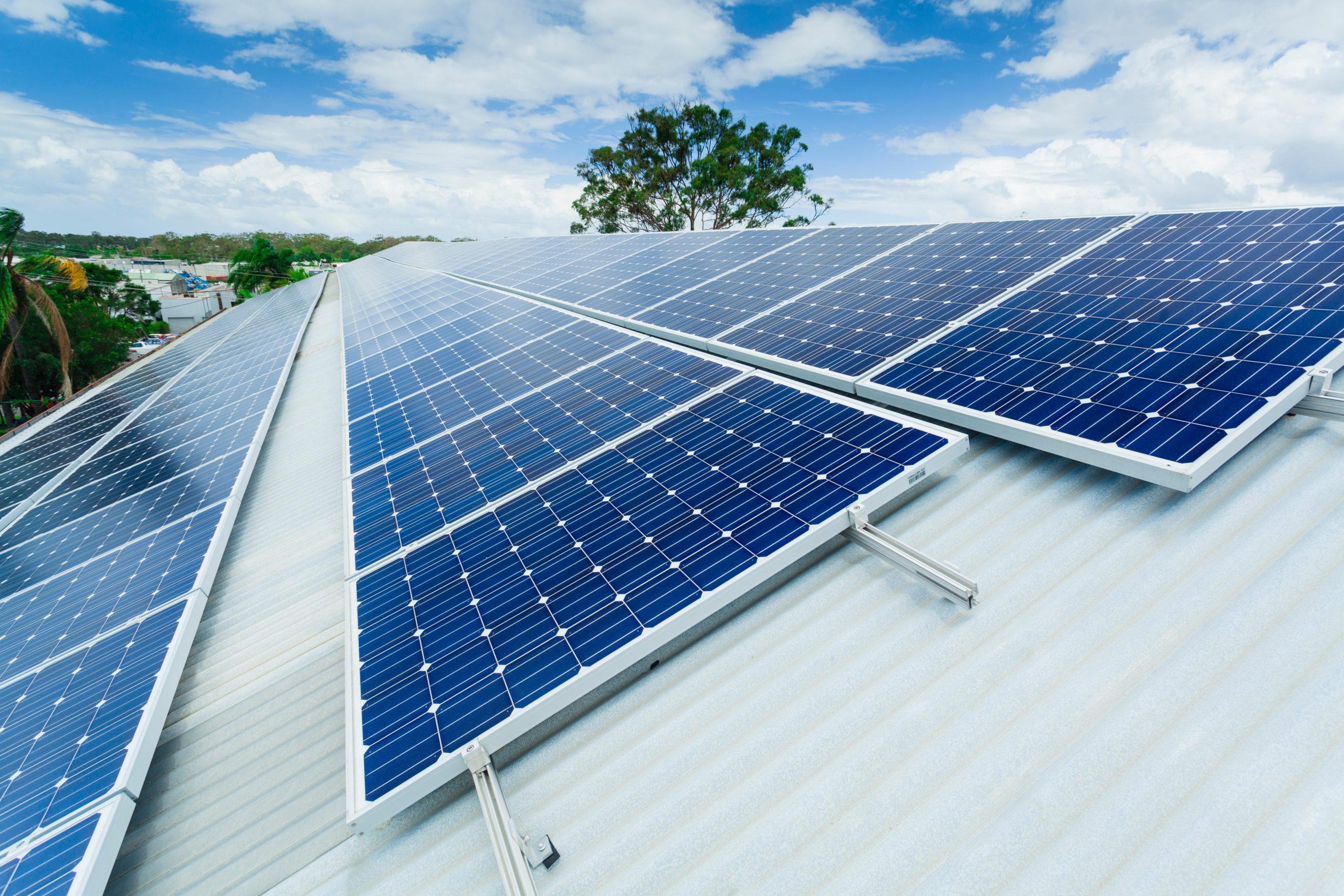 ---
---
Checklists Available for Home Inspection Software
---
Our current inspections that are available for use in the home inspection software are each compatible with different types of home inspection report dependent on your needs:
---
---
The perfect thorough template to conduct a regular inventory of rental property.
---
---
---
This template is as unique as the properties you inspect adjust to fit and away you go.
---
---
Fitness for Human Habitation
---
For landlords of rented properties that need to comply with the FFHH Act 2018.
---
---
---
Log the results of a legionnaires assessment and add them to your asset log.
---
---
Residential Property Cleaning
---
Keep your holiday let or short-term let in top shape. Inspire better behaviour from tenants.
---
---
---
For property managers or property management companies involved with student lets.
---
---
---
Excellent if you have offices to let for short or long-term leases create your own schedule of condition.
---
For People Like You In Home Inspection
---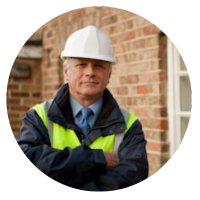 ---
---
We help you to evaluate the condition of a property for buyers, sellers and real estate agents to identify potential issues. Produce professional inspection reports to help negotiate repairs or adjustments to the sale price.
---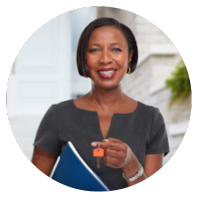 ---
Real Estate Agents or Lettings
---
We help you to assist landlords and tenants in the rental process. Specifically, evidence condition at check in / out and handling maintenance issues.
---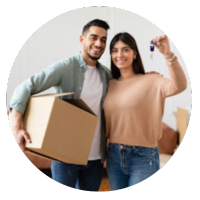 ---
---
We help you to identify and implement low carbon or preventive maintenance opportunities. Save money on energy bills and unexpected maintenance costs.
---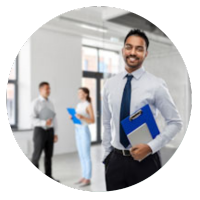 ---
Property Managers or Property Management
---
As a Property Manager, you are involved in all aspects of managing the property, including maintenance. We help with inspection reports and issue logging.
---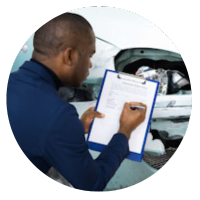 ---
---
When you assess property damage claims to determine the cause of a loss or the cost of repairs or replacement. We help you to produce inspection reports to share with clients.
---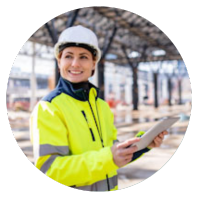 ---
---
Verifying a building's systems, such as HVAC, plumbing, electrical, and fire protection, are working correctly. We will help you conduct inspections and testing to document the results.
---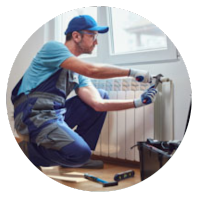 ---
Social Housing or Council
---
Being responsible for shared spaces, properties or other buildings we can help you assess the condition and record key actions to help you commission work orders for repairs.
---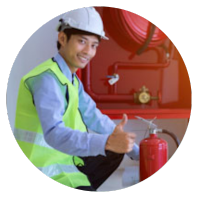 ---
Health and Safety or Fire Specialists
---
Identifying potential hazards and risks, conducting risk assessments, and developing strategies to mitigate those risks. Produce consistent inspection reports for your clients.
---
These are some common users of property inspection apps to create inspection reports.
---